Comes with Office
Stay up to date on any device with the latest versions of Word, Excel, PowerPoint, and more. Microsoft 365 has the tools you need to work anytime, anywhere, on any device. It has the same Office apps you've used for years, plus all the benefits of the cloud.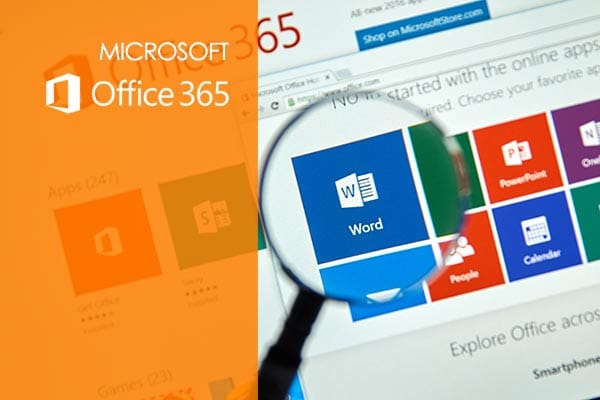 Connect, plan, and get work done
Work efficiently with email, calendar, contacts, tasks, and more—together in one place.
Customize your workspace
Add in the Microsoft apps and third-party services you use to keep the business moving forward.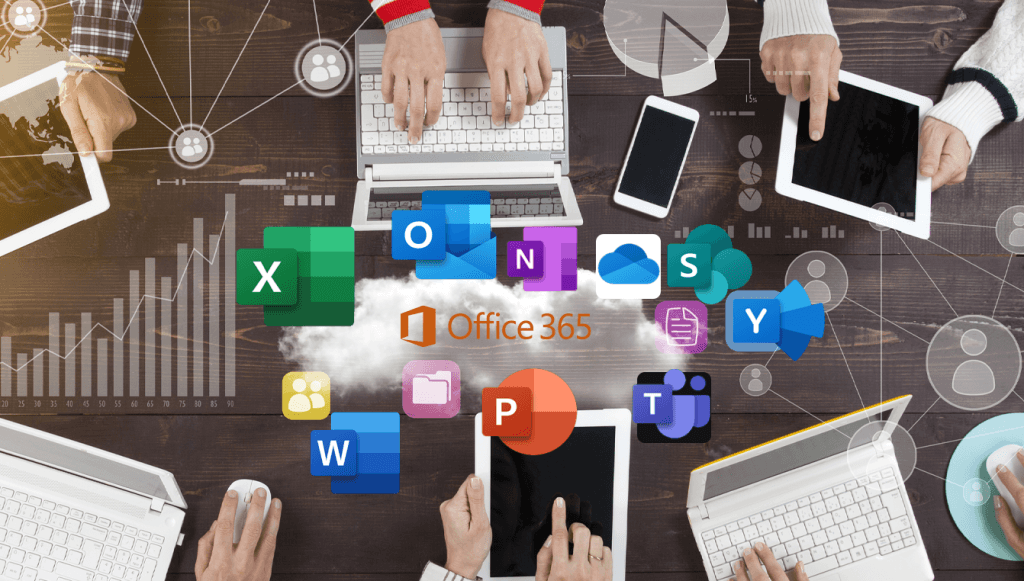 Secure access to your business
Access sensitive information with user authentication and automated policy-based rules.
Protect your information
Help secure business data on personal and company-owned devices.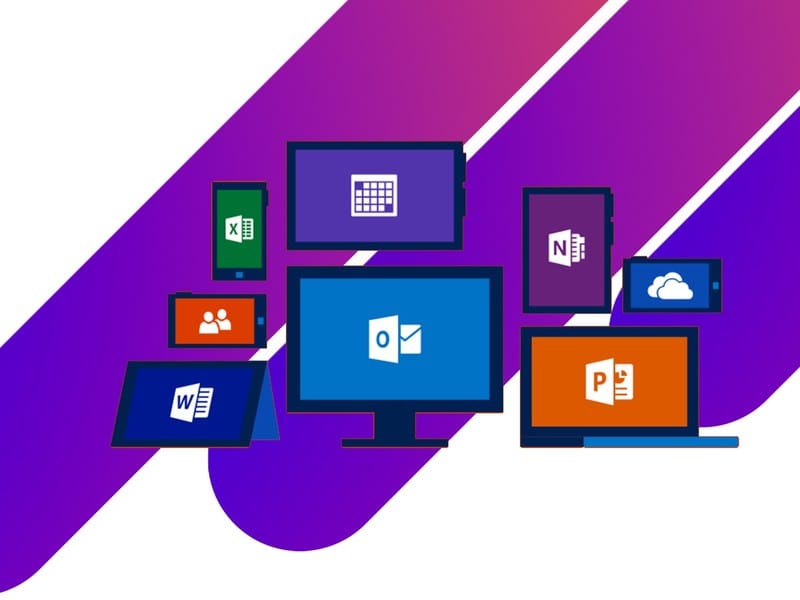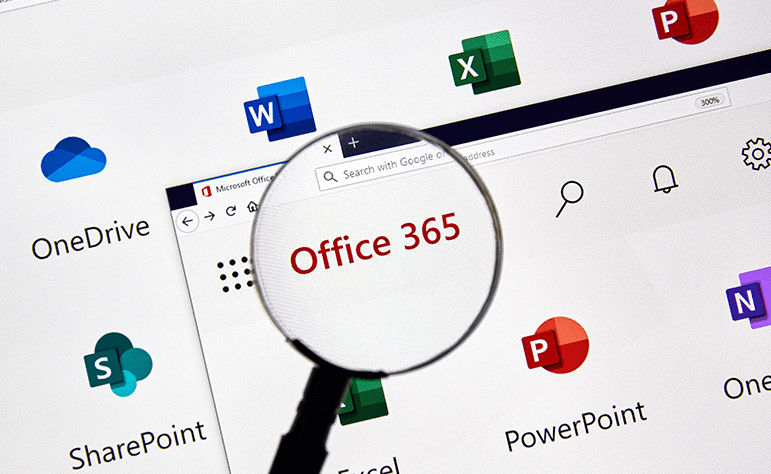 Communicate more effectively
Get your team on the same page with group chat, online meetings, calling, and web conferencing. The hub for teamwork in Office 365Invite everyone you work with to work together. Chat, meet, call, and collaborate, all in one place.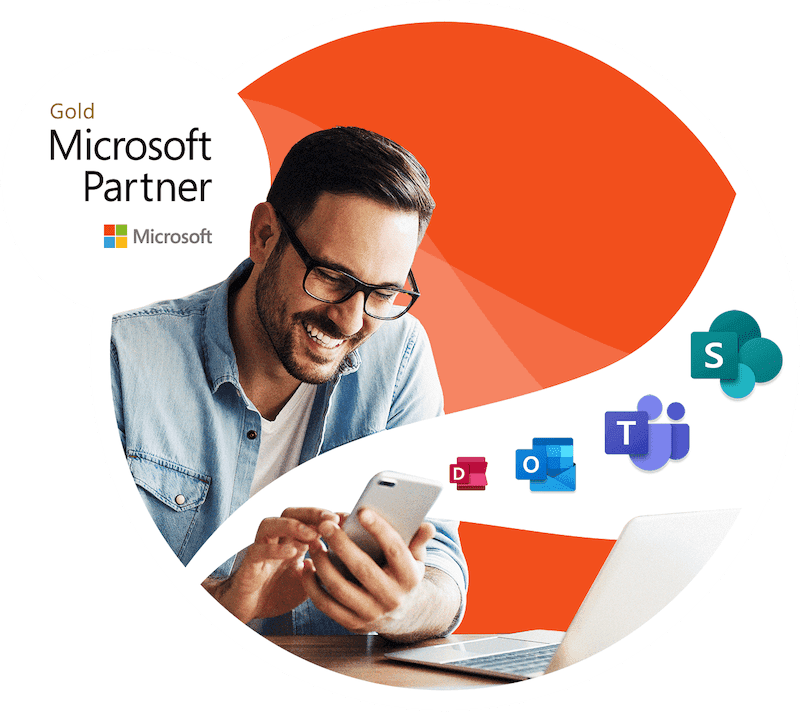 Automate business processes
Streamline, automate, and transform processes with rich forms, workflows, and custom mobile apps.
Defend against cyberthreats
Guard against unsafe attachments, suspicious links, and other malware.