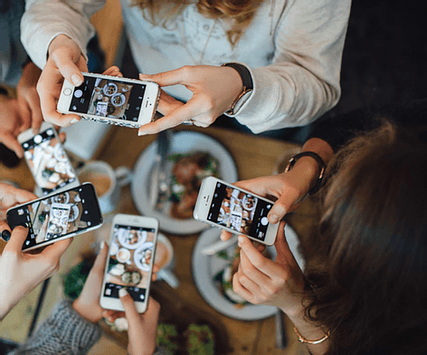 Calling and Meetings in Microsoft Teams 
Microsoft Teams delivers immersive experiences that help organizations boost productivity. People can work more efficiently across teams and stay connected wherever they are, on any device. You can make the most of this opportunity by offering integrated messaging, calling, and meeting solutions built on Microsoft Teams.
Our team of UC& IC experts can integrate and deliver a custom voice, data, or video communications system to keep you connected to those that matter most to your business—your employees, partners, and clients. We'll help you gain a competitive edge through efficient, personal contact helping you maintain and strengthen important relationships.
Microsoft Teams is core to their vision for intelligent communications—bringing together conversations, meetings, files, Office apps, and third-party integrations—to provide a single hub for teamwork in Office 365. Microsoft's next-generation, cloud-born architecture is already powering communication experiences in Teams and is evolving rapidly. The community is excited about this new infrastructure because it will provide both speed of innovation as well as a higher quality communication experience.  As Microsoft builds out these capabilities, Teams will evolve as the primary client for intelligent communications in Office 365, replacing the current Skype for Business clients over time.
To achieve this vision for intelligent communications, Microsoft is bringing comprehensive calling and meetings capabilities into Teams, along with data and insights from the Microsoft Graph, and a strong roadmap of innovation to empower teams to achieve more. All of this is being built on a new, modern Skype infrastructure for enterprise-grade voice and video communications.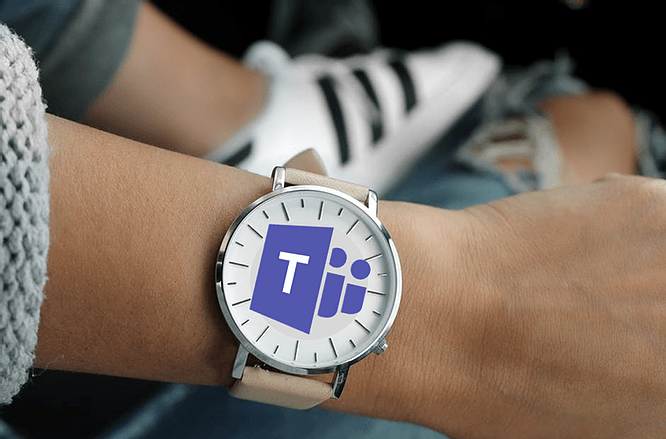 To facilitate this, Microsoft is bringing the real-time communication capabilities of Skype for Business into Teams and delivering a single hub for teamwork which will have a built-in, fully integrated voice and video calling as well as ad-hoc and scheduled online meetings. Microsoft is tightly weaving communications into the applications people use to collaborate every day, alongside AI, Microsoft Graph, LinkedIn and other data and cognitive services, and by doing so will enable this vision of "Intelligent Communications".   Microsoft Teams remains central to this vision by becoming the primary client for intelligent communications and collaboration delivered as a cloud service in Office replacing Skype for Business Online and Skype for Business clients. In fact, internally at Microsoft many groups have already made this switch and are using Teams as the primary communications client as you might expect.